Jim O'Rourke - Eureka (LP, Album) (Mint (M))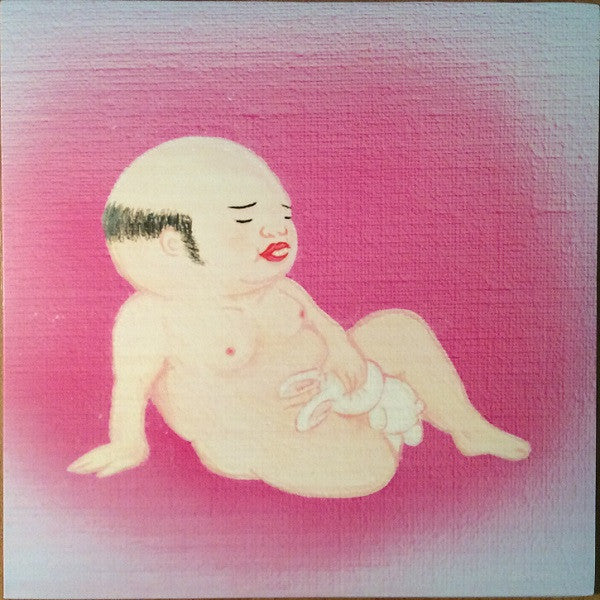 Description
Media Condition: Mint (M)
Sleeve Condition: Mint (M)
Brand NEW factory sealed copy of this 2022 repressing. Has hype sticker on front cover.
 
Notes:
Includes a fold-out poster.

Eureka was made at the Steam Room between 7/97 and 12/98. Some was recorded at Solid Sound through the kindness of Phil Bonnet.

All songs (c) 1999 Field Code Music / BMI; outside of USA & Canada (c) 1999 Rough Trade Publishing, except "Something Big" (c) 1973 New Hidden Valley Music Co. / J.C. Music Co. / April Music, Inc. (ASCAP), "Women Of World" (sic) (c) 1983 Rough Trade Records / (p) 1983 MCPS

(c) & (p) 1999 drag city inc.
A1. Prelude To 110 Or 220 / Women Of The World
A2. Ghost Ship In A Storm
A3. Movie On The Way Down
A4. Through The Night Softly
B1. Please Patronize Our Sponsors
B2. Something Big
B3. Eureka
B4. Happy Holidays

Barcode and Other Identifiers:
Barcode 7 81484 01621 2
Matrix / Runout DC-162 A 2825.1
Matrix / Runout DC-162 B 2825.2
Rights Society BMI
Rights Society ASCAP
Rights Society MCPS

Copyright (c) Drag City Inc.
Phonographic Copyright (p) Drag City Inc.
Recorded At Steamroom, Chicago
Recorded At Solid Sound Studios, Hoffman Estates, IL
Published By Field Code Music
Published By Rough Trade Publishing
Published By New Hidden Valley Music Co.
Published By J.C. Music Co.
Published By April Music Inc.
Published By Rough Trade Records
Mastered At Record Technology Incorporated

Data provided by Discogs
Jim O'Rourke - Eureka (LP, Album) (Mint (M))
Regular price $23.74 Sale