Ian Moore - Ian Moore (Cass, Album, SR,) (Near Mint (NM or M-))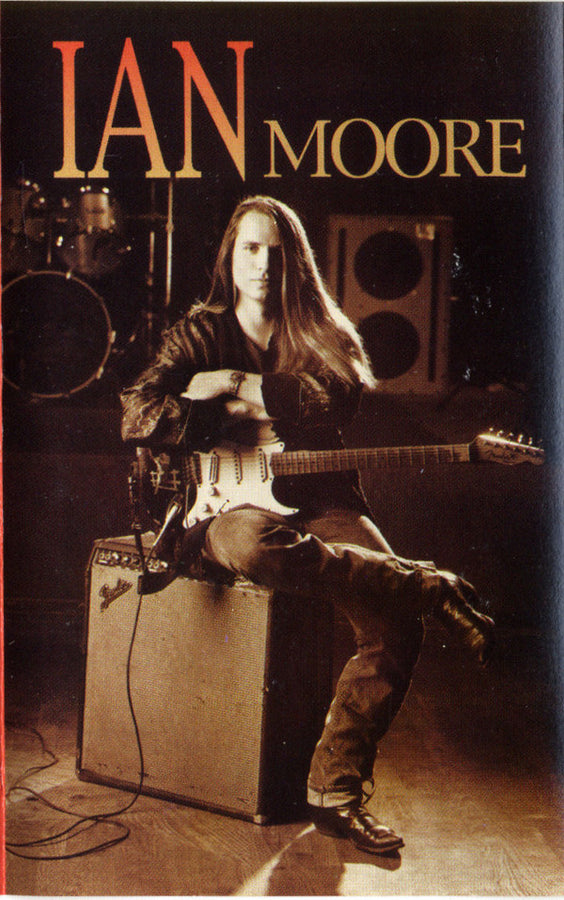 Description
Media Condition: Near Mint (NM or M-)
Sleeve Condition: Near Mint (NM or M-)
Great copy of this 1993 Cassette. J-card insert in good shape. Tape looks great - pressure pad intact.
 
Notes:
©℗1993 Capricorn Records for the U.S. andWEA International Inc. for the world outside of the U.S.
Made in U.S.A.

Catalogue numbers:
J-card: 9 42018-4
Labels: 4-42018
A1. Nothing
A2. Revelation
A3. Satisfied
A4. Blue Sky
A5. Not In Vain
A6. Harlem
B1. How Does It Feel
B2. Deliver Me
B3. How Long
B4. Please God
B5. Carry On

Barcode and Other Identifiers:
Barcode 0 9362-42018-4 7
Barcode 093624201847
Pressing Plant ID SR
Other [digalog]®

Phonographic Copyright (p) Capricorn Records
Copyright (c) Capricorn Records
Duplicated By Specialty Records Corporation
Record Company Time Warner
Manufactured By Warner Bros. Records Inc.
Distributed By Warner Bros. Records Inc.

Data provided by Discogs
Ian Moore - Ian Moore (Cass, Album, SR,) (Near Mint (NM or M-))